4 REASONS WHY CTV ADVERTISING SPEND IS ON THE RISE
26 September 2023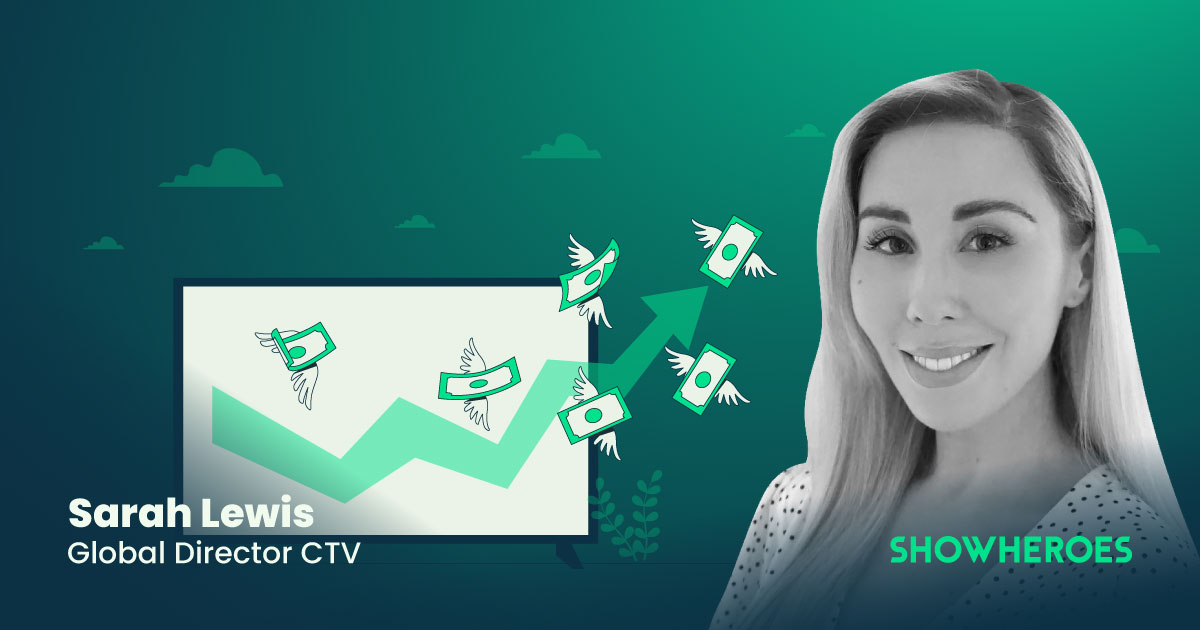 Here's a billion-dollar question: how much did brands spend on CTV advertising in June 2023?
The clue's in the name: one billion dollars in a single month.
Forecast by GroupM earlier this year, CTV advertising spending is set to grow to $25.9 billion globally by 2024. The number of advertisers investing in CTV rose nearly 4% in Q1 2023 versus Q2 2022, despite today's less-than-favorable economic landscape.
That growth is set to continue to rise impressively with a forecast annual compounded growth rate of 10.4% between 2023 and 2028.
It shows that brands worldwide are increasingly recognizing what CTV advertising offers: it's creative, attention-grabbing, measurable, and perhaps most importantly, increasingly popular!
We've broken down the reasons for the growth in more detail 👇
1.  Full-screen ads capture attention
ShowHeroes commissioned COG Research for a scientific study into attention, and here's what we found: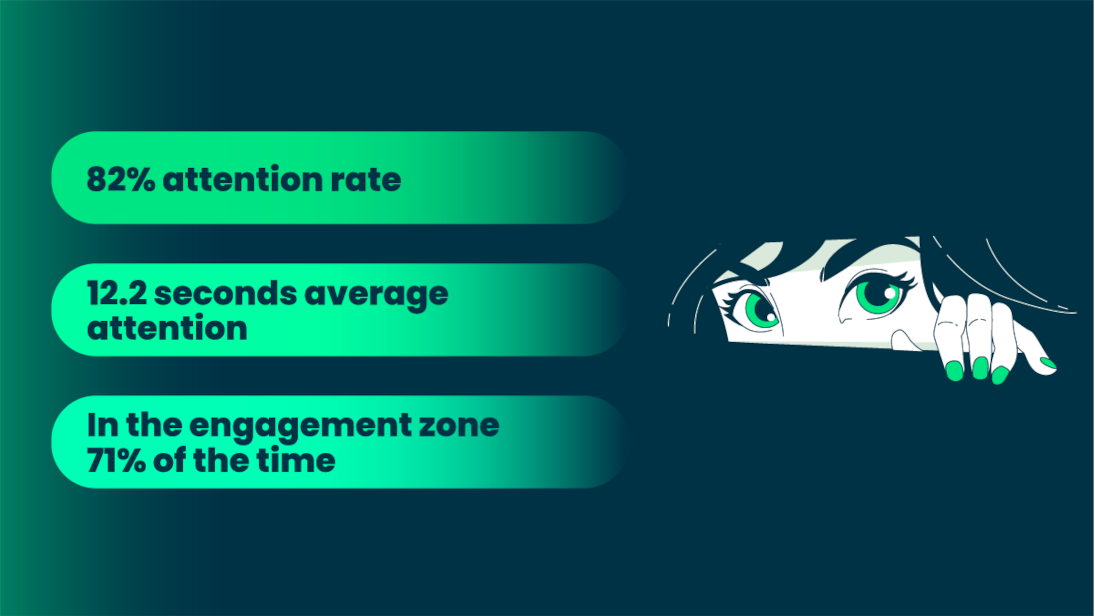 CTV's attention and engagement rates outperform other platforms by wide margins.
With an 82% average attention rate, CTV ranks far higher than the attention rate for YouTube, which rests at 42%.
The 12.2 seconds of initial attention users gave CTV on average far outperformed the 1.2 seconds average for Instagram or 0.7 seconds for TikTok.
What's known as the 'engagement zone' is the optimal mental state for taking in information. We had a 71% average time in the engagement zone for CTV, 11% more than for YouTube.
I recommend you download our study for free to check out all the insights!
2. CTV is pushing creative boundaries
When users are watching linear TV, their responses to ads are limited to remembering what they saw and searching it up later. Unlike with laptop or phone screens, there are no options to click through.
CTV ads are shown on the same big screens, but thanks to a blossoming of creative innovation, the platform offers a multitude of interactivity options, including scannable QR codes and voice activation.
That means interacting with full-screen CTV ads can be as seamless an experience as clicking on a banner ad on your laptop.
We're only getting started here at the CTV Innovation Team, where pushing creative boundaries is our M.O. As CTV tech continues to improve, including that for segmentation and measurement (see below), the options for creativity will only increase.
3. CTV ads and audiences are becoming more measurable
Linear TV advertising is difficult to track, with GRPs being the industry standard. As a digital medium though, CTV advertising offers more opportunities for measurement and analysis. Though this was a challenge to begin with, we're seeing more and more measurement solutions launching.
As mentioned in my interview with New Digital Age, we've made strides in CTV measurement with brand uplift, incremental reach, and audience measurement now far more robust than in previous years. We're also starting to see attention measurement and even carbon emission measurement extending to this platform.
There is still a long way to go: CTV measurement and targeting aren't as granular yet as in other digital formats, but the potential is being realized as the technology improves.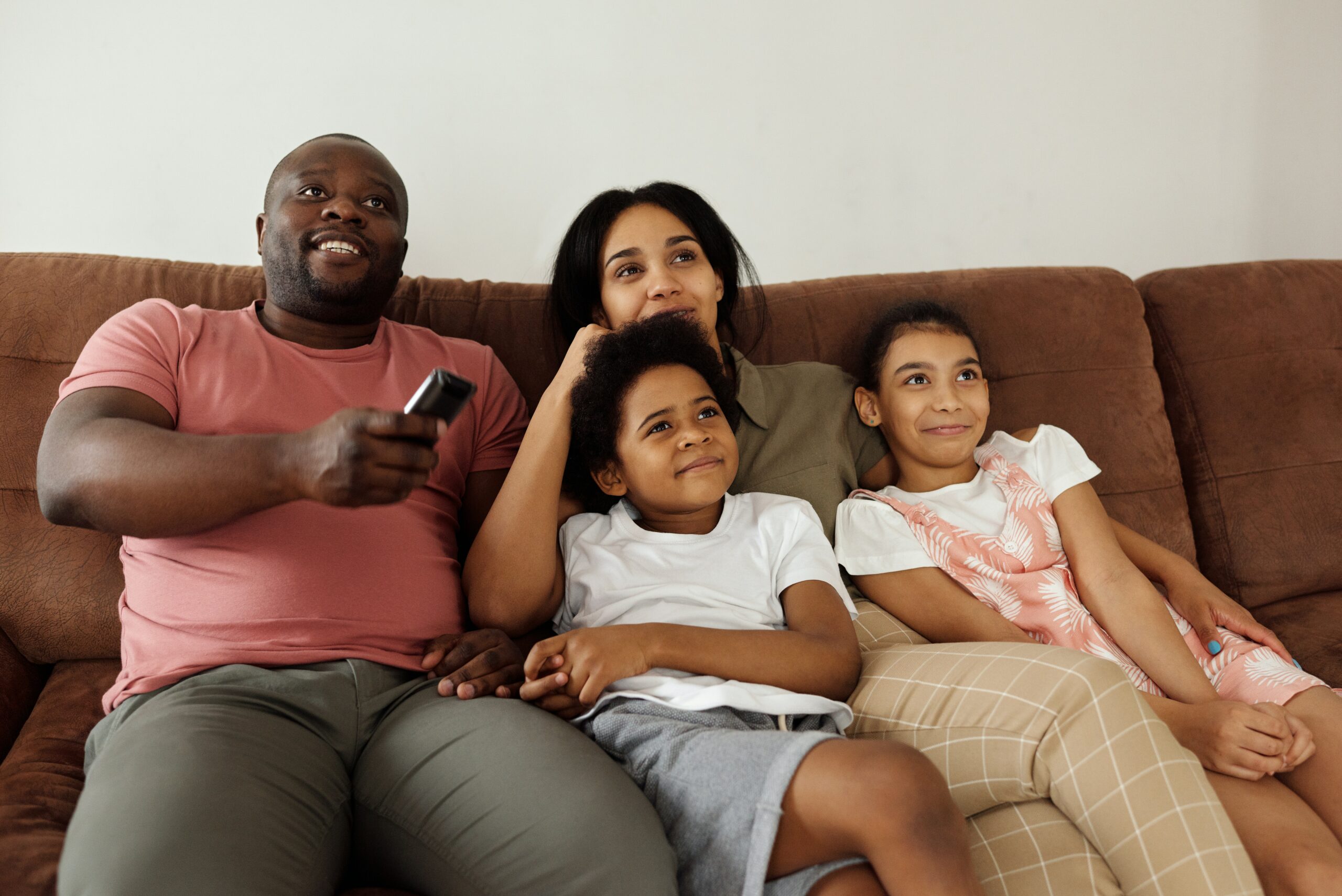 4. Users prefer the CTV experience
CTV's benefits for advertisers wouldn't amount to much if it didn't have benefits for users. Happily, the medium is an increasingly popular form of media consumption.
According to a ShowHeroes study, 80% of users across Europe prefer CTV to linear TV. That goes up to 84% for Latin America.
Respondents to the survey cited value for money, ease of use, the range of content on offer, and quality of content as their top reasons.
It also allows for more relevant advertising – according to the same study, 67% of users would like to see ads relevant to the content they're watching. In CTV, tools such as SemanticHero allow for seamless contextual targeting, ensuring the campaign aligns with the most relevant content.
Setting up CTV advertising
CTV is an ever-growing trend, and the most successful campaigns are the ones already utilizing this significant platform. Our CTV Innovation Team is constantly developing new products to make CTV even more effective, such as sustainable Green Media for CTV, native CTV, custom animations, and more.
Find out what the ShowHeroes CTV Innovation Team can do for you and get in touch below 👇