Brand Safety and Transparency in Video Advertising
11 July 2023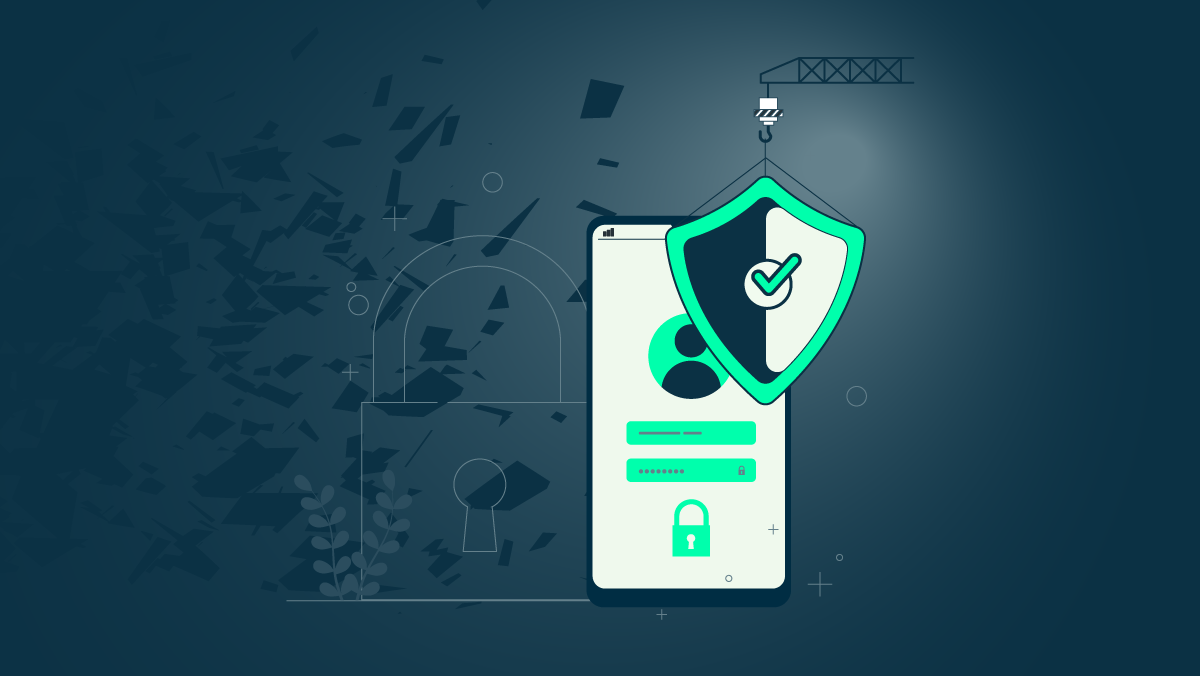 Handing your brand's image over to a digital advertising platform shouldn't feel like a leap of faith, but when your provider's a black box with no transparency about how your ads are being placed, that's unfortunately what it is.
Sometimes leaps of faith fall painfully flat, as the advertising industry has found with Adalyser's investigative research into Google's ad placements. According to the report, around 80% of Google's video ad placements on third-party sites violate the company's own standards (something Google flatly denies).
The claims sharply highlight the urgent necessity of brand safety and transparency in digital advertising. Here's how ShowHeroes delivers digital advertising that adheres to IAB standards and respects user privacy without compromising performance, offering a fully-transparent, brand-safe ecosystem that benefits advertisers, publishers, and consumers.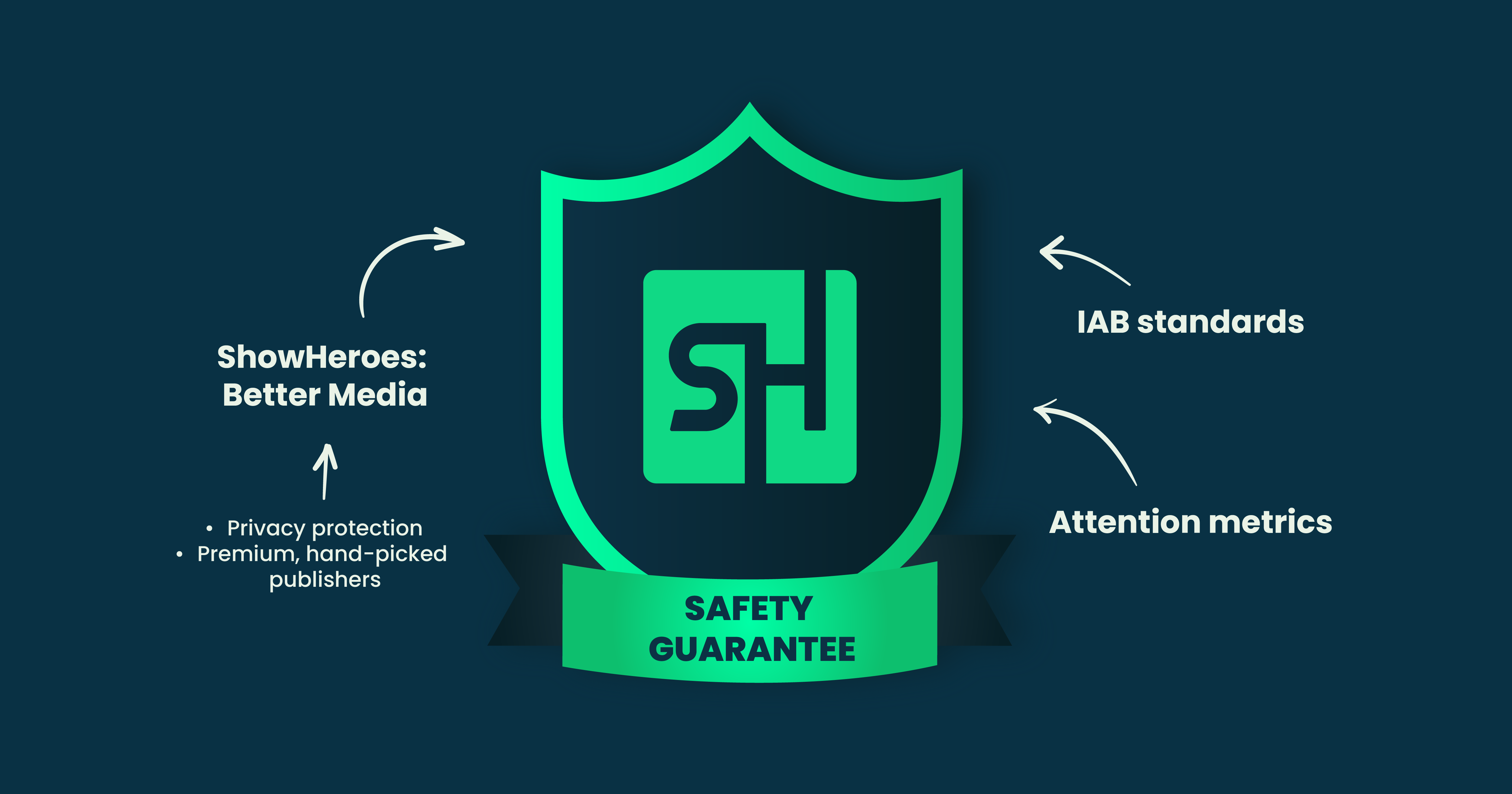 A PREMIUM NETWORK OF PUBLISHERS
We leave nothing to chance when curating our publisher network. Each publisher we work with is hand–picked and approved by our Supply Managers.
We ensure our publishers are brand-safe. That means ads never show on inappropriate sites, content farms, or made-for-advertising sites – guaranteed by ShowHeroes SemanticHero matching content.
Publishers are also chosen so that our network is diverse and made up of local voices, with our partners adhering to the ShowHeroes Better Media framework– more than just brand safe, we ensure the publishers we work with are producing high-quality and relevant editorial content.
ADHERING TO IAB STANDARDS: VIDEO ADS
We've written critically in the past about changes to IAB guidelines – namely the new definition of instream video ads – but that's because we take them seriously and challenge their standards to help the entire digital ecosystem thrive.
The International Advertising Bureau has important guidelines for video advertising for everything from ad display duration to dimensions, which ShowHeroes adheres to.
The baseline IAB standards for video ads include:
Viewability: a video ad impression is checked off as viewable if 50% or more of the ad has been viewed for 2 seconds or more.
Ad duration should be in 6, 15, or 30 second formats
Interactive ads should be 15-30 seconds for the compulsory portion of the ad, but may continue
indefinitely upon viewer interaction.
Player Controls Options must be available during ad play and any call to action should be clearly labeled.
For interactive ads, the viewer must have control to expand or collapse the media and exit at any time.
Preferred dimensions of video ads: most common aspect ratio is 16:9 (formatted for HD screens), a ratio of 4:3 is accepted, for larger screens, an aspect ratio of 21:9.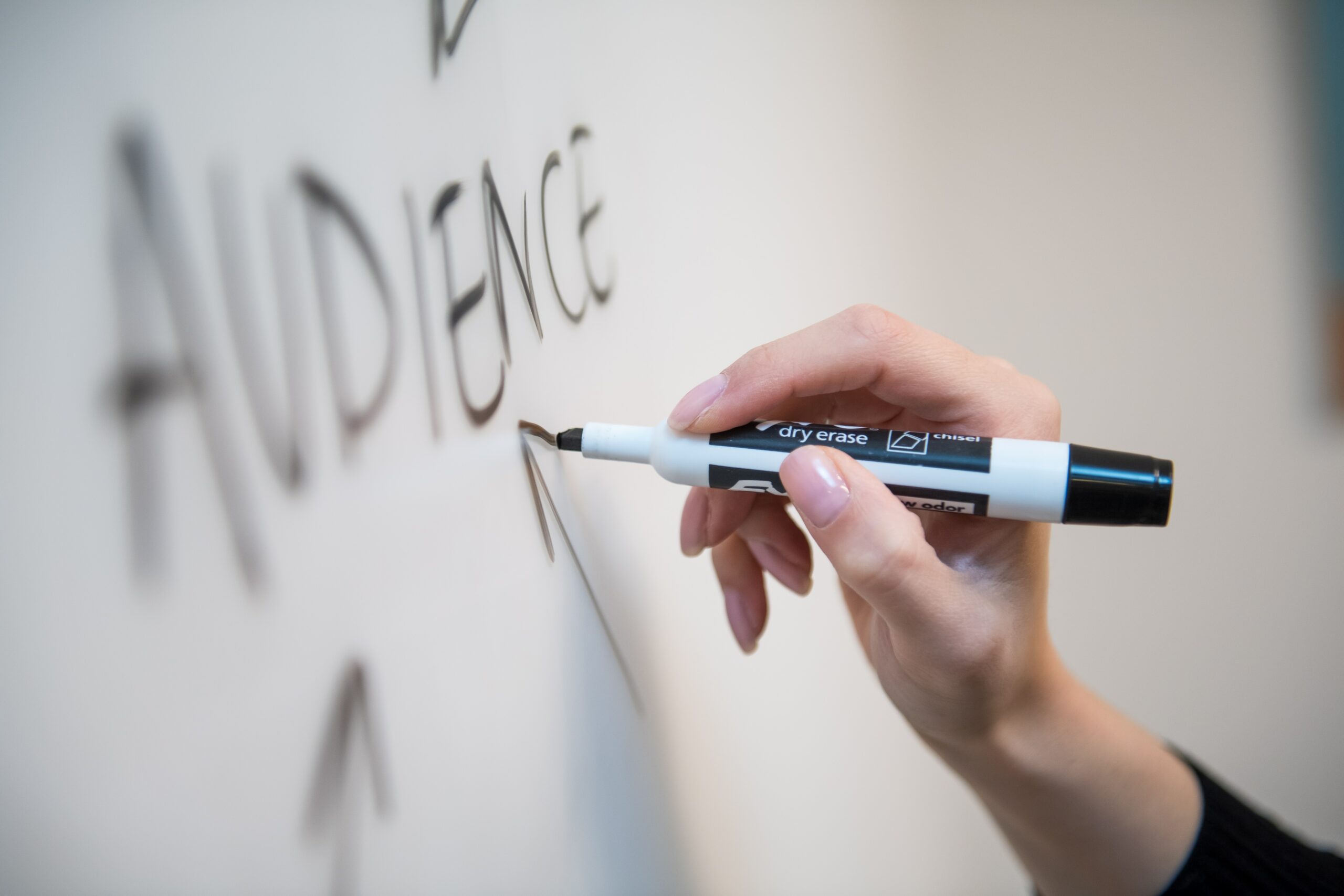 PROTECTING PRIVACY
When it comes to safety we aren't solely concerned with brand safety – we take user safety into account as well, which is why privacy protection is a core part of our Better Media framework.
Protecting user privacy with completely cookieless targeting doesn't reduce engagement – in fact, with the right technology, it enhances it.
ShowHeroes SemanticHero uses artificial intelligence to deliver extremely accurate contextual advertising, ensuring that video ads are relevant to editorial content on every screen, whether that is a  laptop, mobile, tablet or connected TV.
ENHANCING PERFORMANCE WITH ATTENTION METRICS
For digital video ads, viewability and impressions have long reigned as the most important performance metrics – at ShowHeroes, we know they don't go far enough.
Viewability and impressions can be misleading, while measuring attention gives a far more accurate view of an ad's performance.
ShowHeroes partners with Adelaid and Lumen Technology, as well as offering our own attention metrics model, the ShowHeroes Attention Index, to allow our clients a meticulous look into their ad performance – find out more about that with our ShowHow series on attention metrics.