Tanya Priyank Appointed VP International Growth and Better Media
18 April 2023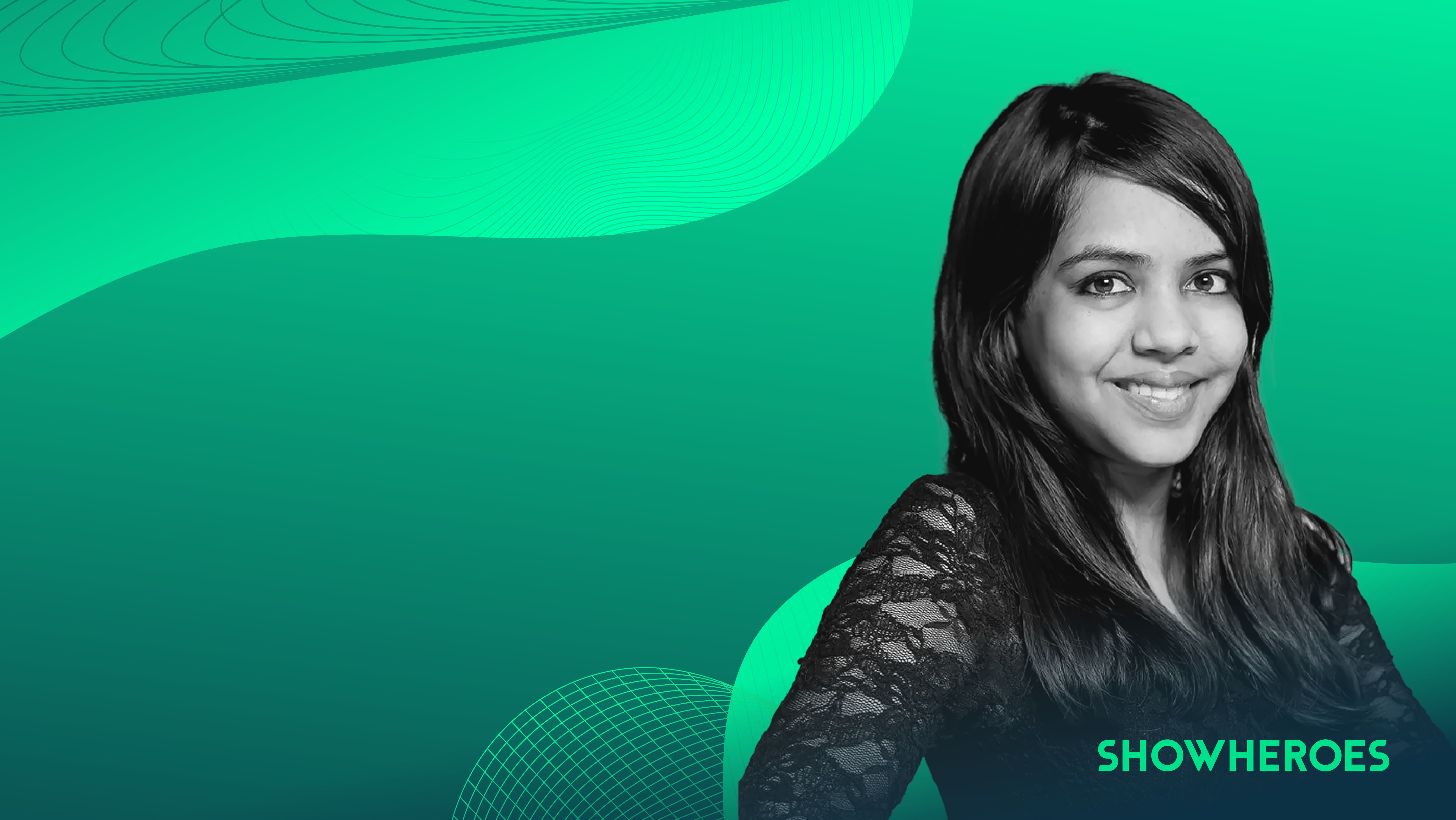 As of April 2023, Tanya Priyank has taken on a new position as VP International Growth and Better Media at ShowHeroes Group. On top of furthering the company's international presence, which has recently expanded into Asia, Priyank will be furthering the company's Better Media framework.
"The core principle behind Better Media is for the advertising industry to balance people, planet, and profit – as VP International Growth & Better Media, I'm in a perfect position to strike that balance and help us thrive as a company and industry," says Tanya.
Better Media is a framework for ShowHeroes and, ultimately, the entire digital advertising industry at large to follow for ethical, sustainable digital advertising. The four pillars are sustainable advertising, responsibility over the carbon footprint, commitment to data ethics, and diversity, equity, & inclusion.
You can read about the Better Media framework in more depth here.
Tanya continues: "For our international growth, I'll be scaling our global partnerships and fostering cross-country collaborations. That'll be in tandem with ensuring that ShowHeroes Group and, as much as possible, everyone we work with can adhere to our Better Media principles. With a seat on the executive board, I'll be helping take this company and our principles further than ever before."
It's an exciting time for Tanya to take on her new position as our already international company has grown into a whole new continent. Following the aforementioned acquisition of Intelligent Video Solutions (iVS), based in Singapore, Priyank will be working with new markets in Indonesia, Japan, Malaysia, the Philippines, Thailand, and Singapore.
Ilhan Zengin, CEO at ShowHeroes Group, had the following to say: "Tanya is an incredible representative for ShowHeroes Group on a global scale. Her strong passion for our cutting-edge digital advertising technology shines through, as does her commitment to Better Media. Thanks to Tanya we'll not only be bringing our technology to markets worldwide, but our industry-shifting Better Media stance as well."