Dustin Puschmann Rises at Showheroes Group
12 April 2023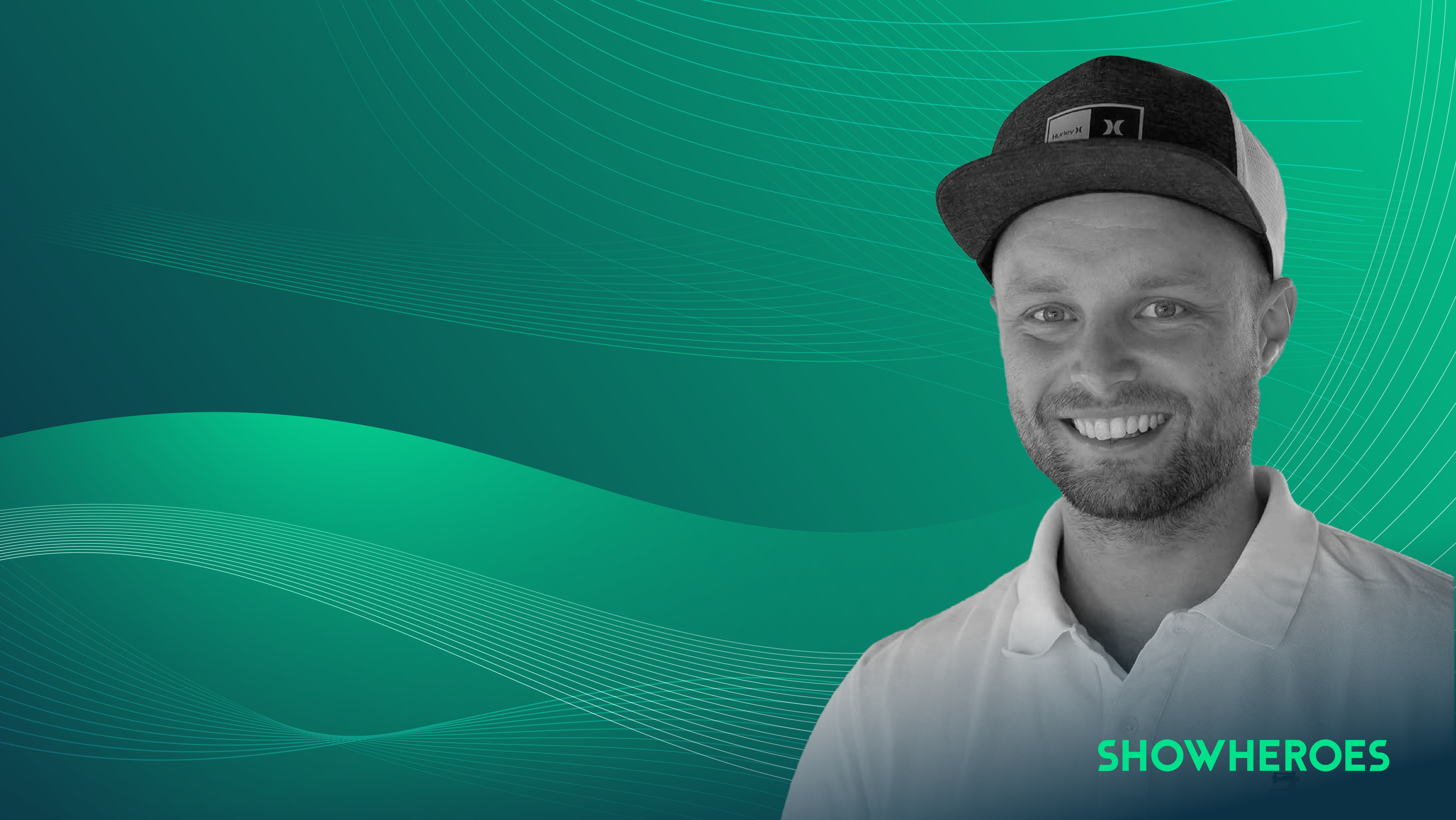 Read the original article in German over at meedia.de
As of April 2023, Dustin Puschmann has taken a new position as VP Global Business Development Supply & Partnerships for ShowHeroes Group. He is taking on the responsibility for furthering the expansion of ShowHeroes' partnerships on a global level.
In the newly created position, Puschmann is expected to expand cross-functional relationships within ShowHeroes Group with external partners and contacts. He is reporting to Kay Schneider, SVP Global Product & Business Development. Puschmann has been with ShowHeroes Group for four years, most recently as Director Global Business Development Supply & Partnerships. Previously, he held leading international positions at SpotX as Director Demand Products Europe and at Smartclip as Senior Manager Outstream Europe.
"I'm delighted to be taking the next step in my career at a global growth company like ShowHeroes and to continue driving strategic expansion with a strong team," said Puschmann.
"With Dustin, we have an ambitious and highly valued employee at ShowHeroes who has enjoyed our utmost trust for many years. With his many years of service and experience in the digital advertising industry, he is just the right person to use his expertise to drive the company forward on a global level and expand in growing markets," says Ilhan Zengin, CEO of ShowHeroes Group.