#SustainableSummer – Berlin River Cleanup
25 August 2022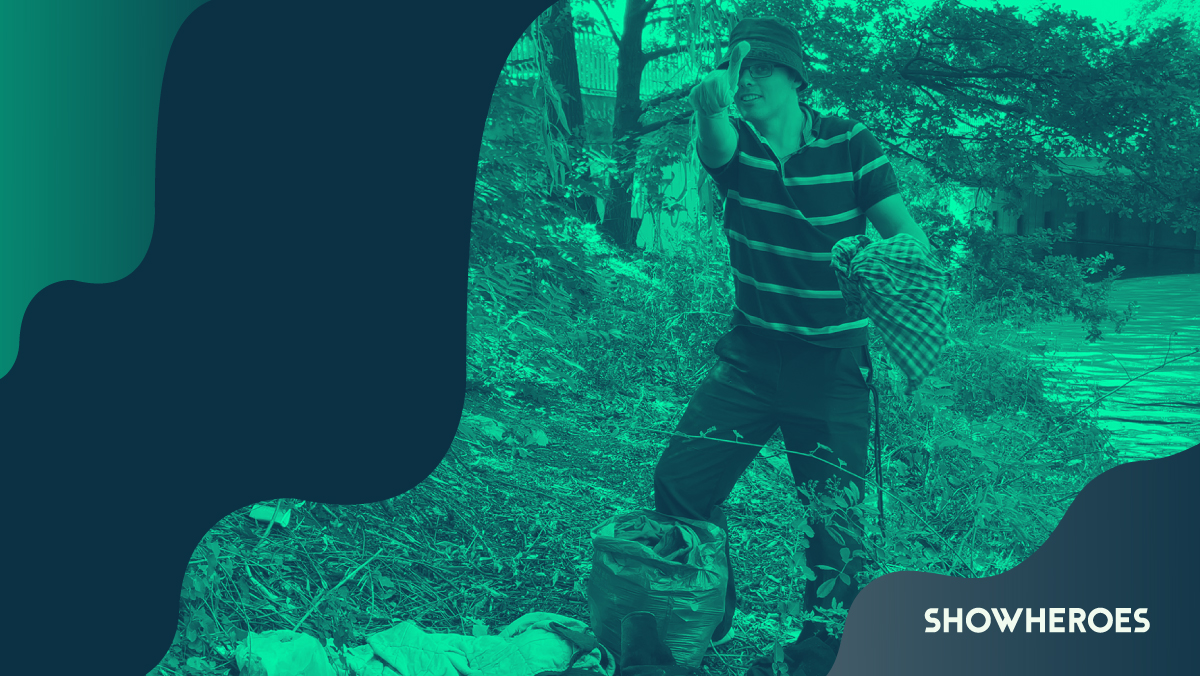 Teaming up with Clean River Project for a cleaner neighborhood.
As the planet enters its climate crisis endgame, we at ShowHeroes Group and the advertising world at large have become increasingly aware of the role advertising plays in climate change.
We recognise that responding to climate change requires a multi-faceted, holistic approach. That's why we aren't just lowering our emissions at ShowHeroes, we're also building a company-wide environmental consciousness through daily sustainability challenges with our partner Alaya.
As part of that endeavour our Berlin team recently teamed up with Clean River Project, got their paddles out, and set out on a river cleanup.
They had a great time. Although it was sunny the whole day, Europe's heatwave – a stark reminder for why this is important – was mercifully mild on the day of the cleanup. That left the team with a lot of energy to get cleaning.
They filled up eight trash bags with things they expected to find, like food packaging and newspapers, as well as things that were totally unexpected like messages in bottles and a lot of clothing.
Cleaning up the river is only a small part of ShowHeroes' ESG effort – check out our CFO/COO Mario Tiedemann talk about the bigger picture below.