ShowHeroes Group Strengthens German Management Team
3 June 2021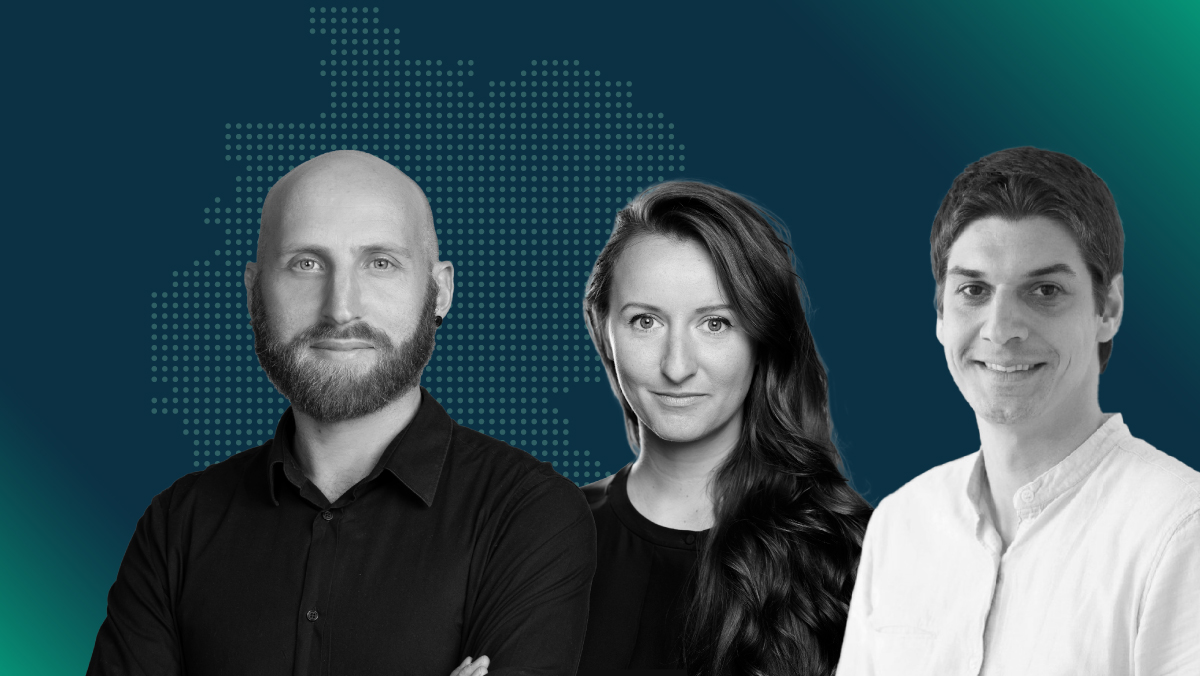 After the video platform Showheroes Group announced several acquisitions last year, the company is now expanding its management team with three new additions: Ania Sojka, Jean-Marie Salamon and Hannes Meering are now in charge of the company's sales in Germany as well as the Publisher Success and Demand Success divisions. All three previously held management positions at native advertising company plista.
"In 2020, despite the pandemic, Showheroes Group more than quintupled its revenue to 33 million euros. For this year, we expect revenues of around 100 million. Ania continues to drive the expansion of Showheroes Group in the European market with her expertise and network. To do justice to this, we have created the new divisions Publisher Success and Demand Success. With their many years of experience in the industry and their extensive know-how, Jean-Marie and Hannes will support us in strengthening our market position in the long term,"
says Ilhan Zengin, founder and CEO of the Showheroes Group, commenting on the personnel changes.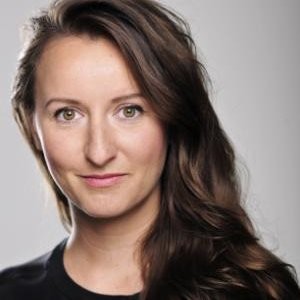 As of now, Ania Sojka is responsible for the sales structures of the Showheroes Group in Germany as the new Director Sales Germany. In her position, she succeeds Michael Möller and significantly strengthens the company's marketing expertise with her many years of experience in the digital sector. At plista, she previously worked as Director Clients.
Head of Publisher Success with immediate effect is Jean-Marie Salamon, who in this newly created position will be responsible for all processes related to the company's publisher management. The native Frenchman also worked for plista for over five years.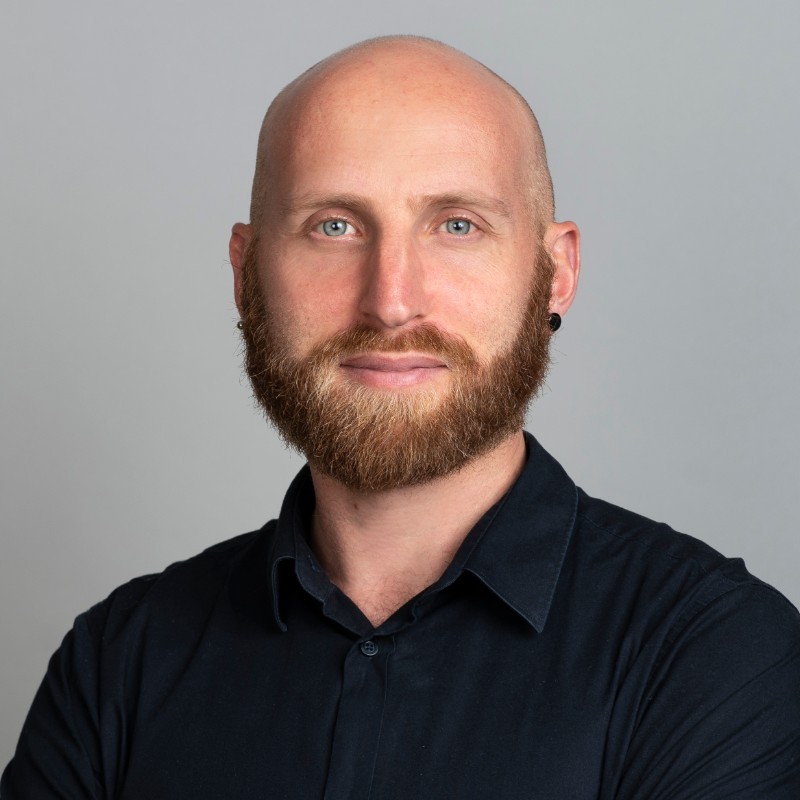 Hannes Meering, on the other hand, is now Head of Demand Success at the Showheroes Group. In his likewise newly created position, the digital marketing expert will lead the company's strategy development and process optimization. At plista, he was most recently Head of Ad Operations.