Press Review: ShowHeroes Group Launch in December
10 January 2021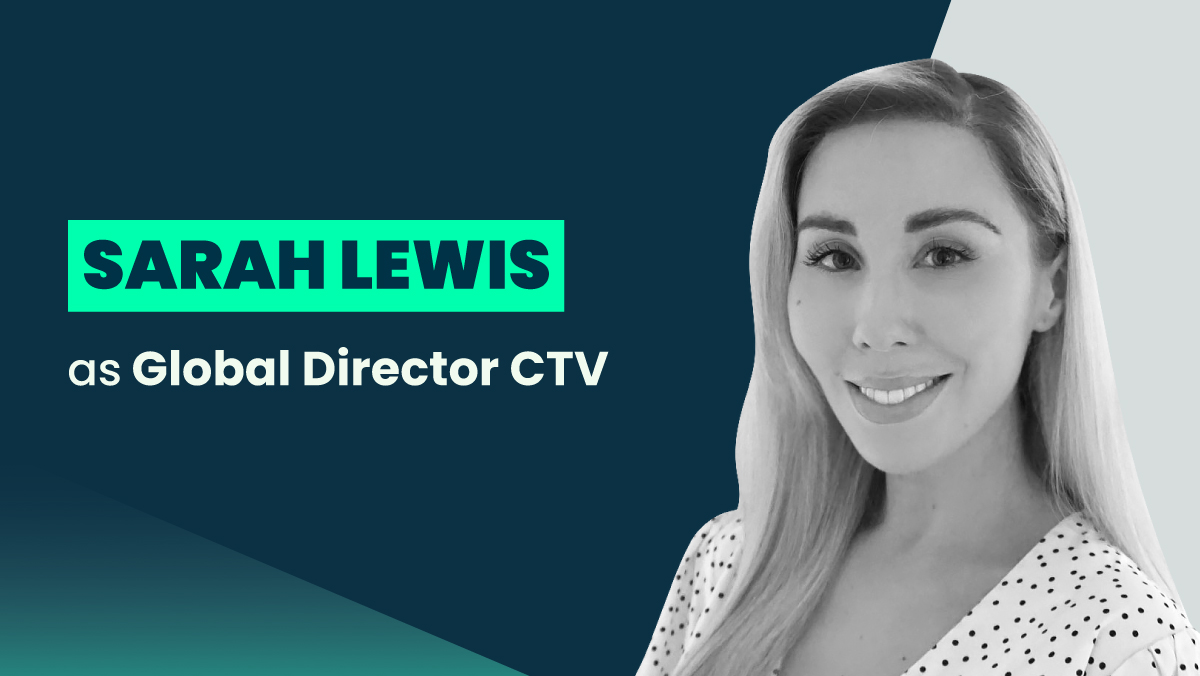 What a year 2020! Even though it brought many setbacks and challenges, we are emerging from this year stronger than ever before. If we would have to pick one keyword describing the last year for ShowHeroes it's easily said: Growth.
The month of December marked a special highlight in the history of our company. We were very excited to announce the launch of the ShowHeroes Group after adding our Italian based friends from Viralize to the Group's rapidly growing portfolio. What began four years ago with three founding Heroes has now grown to a whole new dimension with more than 160 employees operating from more than 10 markets.
Our new entity serves as an umbrella for six different brands and solutions, forming Europe's most innovative digital tech and media group with a focus on video. We are very excited for the new adventures as the ShowHeroes Group. Read on for the international press review on the ShowHeroes Group launch.
"If publishers are lacking content and they have to leave the field to social media again and again, then publishers have to ask themselves how they want to be viable in the future."
Ilhan Zengin, CEO of ShowHeroes Group, spoke to the HORIZONT – Zeitung für Marketing, Werbung und Medien about the challenges for digital advertisers and publishers in times of tech giants.
Read the full HORIZONT article here.
Find further German press coverage in the INTERNET WORLD AUSTRIA here.
"For Viralize, joining ShowHeroes Group represents a great opportunity. I am convinced that the 'international dimension' was one of the few missing elements and can give us a further great boost."
Stefano Premoli – now Country Manager Italy at ShowHeroes Group – gave detailed insights on the Group's launch in the Italian industry magazine Engage / Programmatic Italia after the acquisition of Viralize by ShowHeroes.
Read the full ENGAGE article here.
"For Viralize, joining ShowHeroes Group is what we call a 'perfect match'. I am very happy to be able to represent this new force in the European media landscape in the Spanish market."
Cayetano Chimeno, Country Manager Spain at ShowHeroes Group, was featured in La Publicidad – Periódico de Publicidad, Comunicación Comercial y Marketing.
Read the full article in La Publicidad here.
"This acquisition is part of a logic of strong growth and international expansion. In Germany we have incredible results, with a turnover multiplied by two or three compared to last year. We are in a real dynamic."
Jean-Philippe Caste, Country Manager France at ShowHeroes Group, was cited in French news magazines CBNEWS and MEDIAKWEST.
Read the full CBNEWS article here.
Read the full MEDIAKWEST article here.
"The acquisition of Viralize and the new entity as ShowHeroes Group will enable us to serve Dutch companies and local hubs even better on a European level. In the current market many parties are consolidating and the demand for alternatives to the well-known big tech platforms and regular cookies is increasing."
Erik Dubbeldeman, Country Manager at ShowHeroes Group in the Netherlands, explains the future vision of the ShowHeroes Group to the Dutch magazine EMERCE and Adformatie.
Read the full EMERCE article here.
Read the full Adformatie article here.