The Digital Markets Act Explained: Why It's Necessary
The EU is right to take on GAFA hegemony
20 October 2022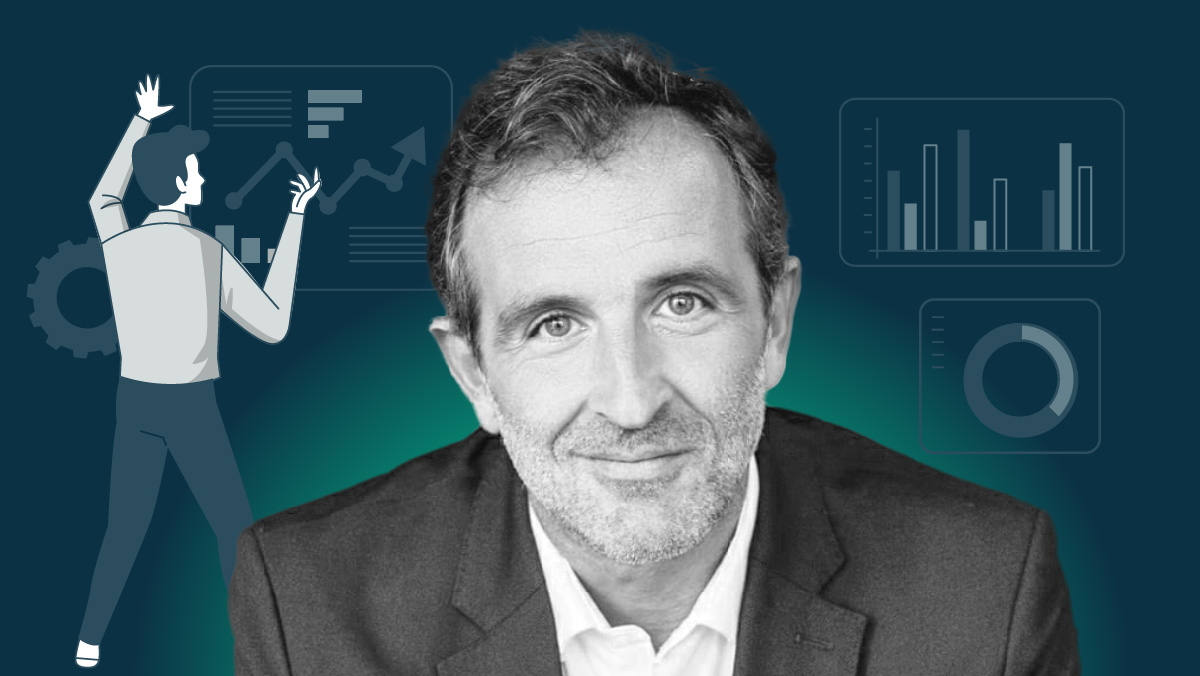 Jean-Philippe Caste, Country Manager France at ShowHeroes Group, originally published this piece on journaldunet.com. Read the original article in French here.
The European Parliament has just passed a new law with an overwhelming majority: The Digital Market Act. This text radically changes the way the GAFAs operate: rather than imposing fines that are ultimately ineffective, Brussels wants to act upstream by imposing some twenty rules that they must respect – or face dissuasive fines. This objective is shared by the American authorities, who are pushing their own antitrust laws through congress. A level playing field is being established in a sector increasingly dominated by a few behemoths.
More cynical readers may be wondering what separates the Digital Marketing Act from previous attempts at breaking GAFA monopolies. Authorities worldwide have been spending the last decade doling out fines without much in the way of results: Since 2017, the European authorities have demanded more than eight billion euros in penalties from Google alone. Despite appeals, Google has had to pay the fines in part with no real hindrance to its growth, with turnover still increasing by 37% in 2021.
What makes the European Commission's approach different, and what the US is attempting to replicate, is that antitrust enforcement is moving up a gear.
What makes this approach different?
On the European side, the Digital Market Act prohibits search engines, applications, or e-commerce platforms from self-referencing, as that amounts to self-promotion for your own products and services. This law, to be enforced in 2023, also makes it illegal to share data between the same company's platforms and services. Failure to comply by these regulations will result in fines of between 6% and 20% of the company's global turnover, with repeat offences potentially resulting in transfers of company activities.
US Congress is aiming high, too, although attempts at equally large reform are facing tough battles. There's restrained hope that two key bills – the American Innovation and Choice Online Act (AICO) and the Open App Markets Act – will pass later this year. If passed, huge platforms will be barred from favoring their own products over rivals that rely on their marketplaces.
The biggest corporations have, predictably, announced opposition to these laws. They argue that they're likely to hamper innovation and restrict consumer freedom. Whatever the outcome of the inevitable legal battles and the laws' as-yet uncertain outcomes, this is a significant regulatory turning point. We are seeing public authorities on both sides of the Atlantic deciding to better regulate digital technology and, above all, establish a level playing field for all. Similar regulations already exist in the energy, banking, and telecommunications sectors: Why should digital marketing be an exception?
Freedom to innovate and consumer choice do not exist in a market dominated by a handful of giants that have become omnipotent. Every consumer, every company, and every citizen will benefit from the more open and fair system that is being crafted.