Google's Woes, Adtech's Hopes
29 June 2022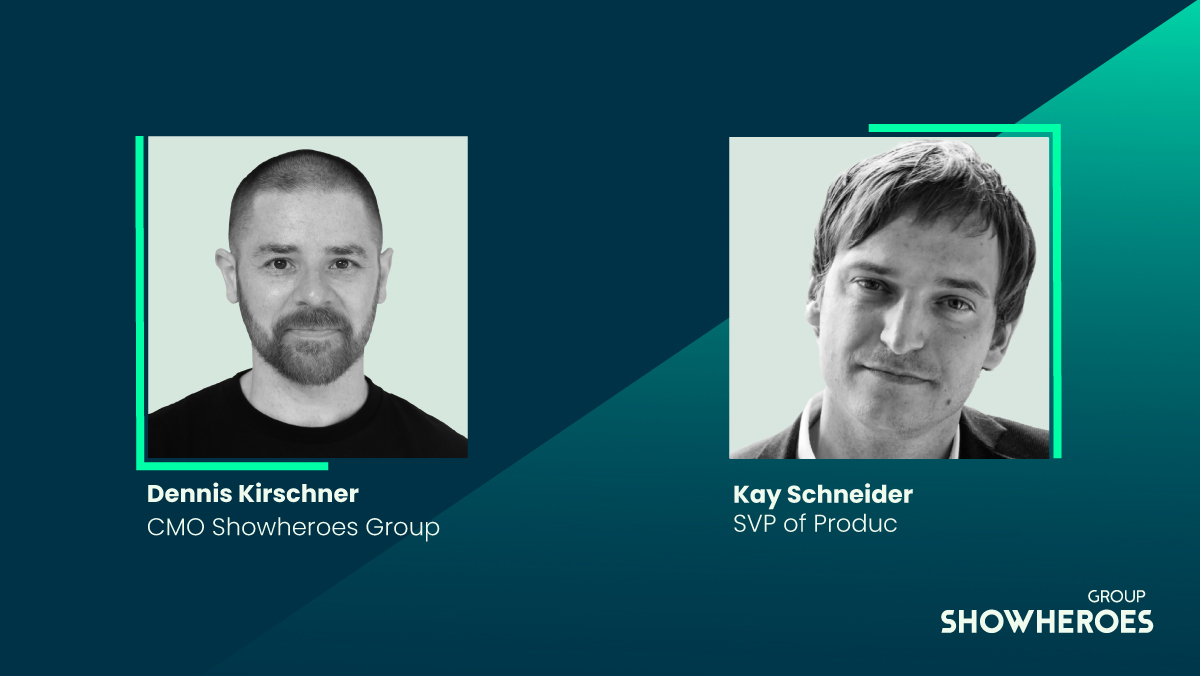 It doesn't feel apt to say antitrust cases against Google are heating up given the company's consistent slew of antitrust probes and cases – it's better to say that the proverbial kettle may be boiling over. The consequences for digital advertising are set to be massive.
Google's rocky history of monopolization accusations is such that any article keeping track of antitrust lawsuits and probes against the company becomes outdated within only a couple of years. At the time of writing, in fact, we can highlight Google's recent $270 million settlement with French antitrust regulators, two ongoing and simultaneous antitrust probes by the UK's Competition and Markets Authority, and an ongoing antitrust lawsuit led by ten states in the US.
Very recently, Google has responded to another antitrust probe, this time by the European Commission, by offering to loosen restrictions on its YouTube advertising (as opposed to paying an eye-wateringly high fine). While probes are often seen in the public eye as capable of giving only the equivalence of speeding tickets, there are sure signs that probes are finally forcing Google and other adtech behemoths to enact tangible changes. Even more significant and impactful than probes and lawsuits, however, is new legislation.
Reigning in the giants
To create a more even playing field for advertisers, two new pieces of major legislation are expected to reshape the way companies such as Apple, Meta, Google, Amazon and Microsoft manage their app stores, advertising, e-commerce, and messaging services.
Signed into law in March 2022 and expected to be implemented in 2023 is the EU's Digital Markets Act, a landmark regulation that will fundamentally change the way "gatekeeper" platforms operate. In a one-two punch, newly introduced to the US Senate floor is the Competition and Transparency in Digital Advertising Act. The bipartisan Senate bill, if passed, is comparable to the EU's legislation in that it also aims squarely at breaking digital monopolies.
Where lawsuits and probes are, most of the time, the equivalent of speeding tickets for Google's advertising empire, it's these pieces of legislation that are set to really shake up the way online advertising is done.
So what exactly is the legislation meant to change?
Cross-continent cooperation
Significantly for advertisers, the EU's Digital Marketing Act is set to break up Google's monopoly over data. The act will, among other things, make it illegal for Google to share data between its own services and make self-preferencing illegal, aiming to even out the advertising playing field.
The proposed Competition and Transparency in Digital Advertising Act in the US Senate is even more explicitly relevant to the advertising space: corporations handling more than $20 billion per year will be prohibited from participating in more than one aspect of the digital advertising process. As it stands right now, Google is a major player in most of the digital advertising ecosystem, with its own exchanges and tools for selling and buying advertising – if brought into law, Google will have to open its well-protected monopoly to competitors.
Google has pushed back against both acts. The EU's Digital Marketing Act, with its far-reaching new rules and regulations, contains a lot of new regulations that Google will have to comply with or face paying truly massive fines. What their statements have focused on, however, is the company's apparent fears that the legislation could hamper innovation, not help it.
Regarding the proposed Competition and Transparency in Digital Advertising Act, Google has claimed it risks breaking down the shield of consumer safety it has created, negatively hurting smaller publishers and advertisers in the process.
Protecting the advertising ecosystem
As independent digital tech suppliers ourselves, ShowHeroes is an example of what can be achieved if there's space for choice in the industry. Filling a gap in the market, ShowHeroes provides contextually targeted, in-house produced video for advertisers, quickly growing and expanding all over the globe. That kind of innovation is only made possible if there's room for it in the industry.
DENNIS KIRSCHNER, SHOWHEROES GROUP CMO :
"We just want an even playing field and that's what is missing in the industry at the moment"
ShowHeroes CMO Dennis Kirschner argues that a healthy digital ecosystem benefits everyone. "Both supply and demand want the best possible monetization and targeting solutions in brand-safe environments. Independent platforms and services like our own provide valuable cookieless solutions and quality video content at scale. We just want an even playing field and that's what is missing in the industry at the moment with Google, Meta, Apple, and Amazon holding disproportionate influence over the majority of ad spend."
KAY SCHNEIDER, SHOWHEROES SVP GLOBAL PRODUCT & BUSINESS DEVELOPMENT :
"Having a monopoly over so many aspects of digital distribution doesn't allow competition and thus innovation to thrive"
"As we move into the post-cookie era, publishers and advertisers alike are becoming savvier to other options like our own ShowHeroes' semantic and contextual data that delivers optimal results – no cookies needed," explains Kay Schneider, ShowHeroes SVP Global Product & Business Development. "But it isn't and has never been, about abolishing Google. Google provides an invaluable service in the digital advertising industry, however, there needs to be more regulation on how they can use and distribute the sizable amounts of user data across their services. Having a monopoly over so many aspects of digital distribution doesn't allow competition and thus innovation to thrive, which is unhealthy for the whole adtech ecosystem. We're hopeful that new legislation can redistribute an even share of the market."
Whatever the results of the respective legislation in the EU and US, it's clear that Google as a company and advertising provider will be here to stay – a fundamentally good thing, given the invaluable services the company provides. What's at stake is whether Google will continue to be a disproportionately monopolizing presence in the adtech ecosystem, negatively affecting independent providers trying to get a foothold in the market; or whether Google will be forced to open up its monopoly to the benefit of the entire adtech market. Watch this space.