Deloitte Technology Fast 50 Award
29 November 2021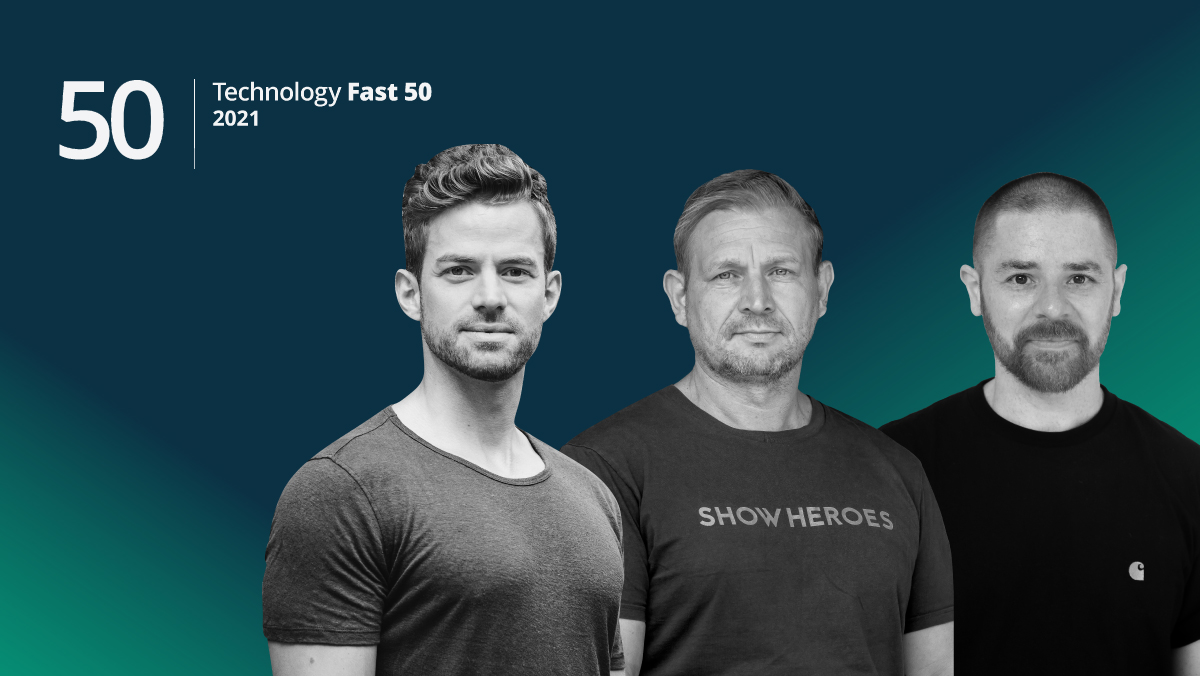 ShowHeroes is one of Germany's fastest growing technology companies
ShowHeroes is among the winners of the widely-recognized Deloitte Technology Fast 50 Award 2021. With a 604 percent growth rate, ShowHeroes ranks 12th in Deloitte's Technology Fast 50, making it one of the 50 fastest growing technology companies in Germany. Deloitte honors companies that master the challenge of balancing growth, expansion and adapting organizational  structures.
The ranking is based on percentage revenue growth over the last four financial years, which ShowHeroes owes to its constantly developing technology and acquisitions.. Since ShowHeroes was founded in 2016, it has followed a path of rapid organic and sustainable growth.Today, five years later, ShowHeroes is Europe's leading, independent provider of video solutions for digital publishers and advertisers. A big part of that success can be attributed to the company's constant development of innovative contextual targeting solutions that ensure precise audience targeting in a post-cookie era.
Dennis Kirschner, CMO and Co-Founder of ShowHeroes, is delighted and particularly positive about the growth rate of the last four years. He says:
"This is a really huge win for us and we're proud to be rubbing shoulders with some of the fastest growing tech companies in Germany. We couldn't have achieved this without our amazing team – we've always had big ambitions, and everyone has worked incredibly hard to get us to where we are today. I'm excited for even more growth ahead."
About Deloitte Technology Fast 50
With the Technology Fast 50 awards, Deloitte honours entrepreneurial excellence every year. The competition was launched in the US in 1995 and has since developed into an international initiative. The awards in 2021 mark the nineteenth time the Technology Fast 50 has taken place in Germany.