Google Delays Third-Party Cookie Deprecation: Here's the Scoop
1 July 2021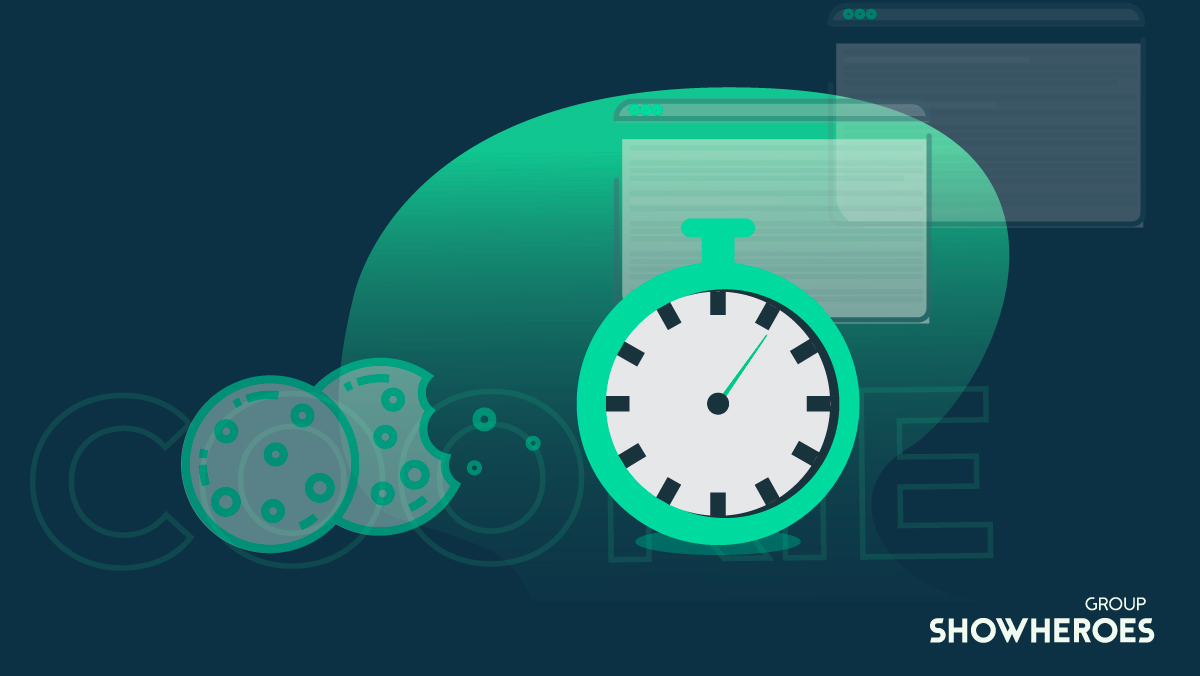 " [it will be] important to avoid jeopardizing the business models of many web publishers which support freely available content."
At Showheroes Group, we have chosen a different approach right from the beginning by never relying on third-party cookie targeting. Rather, our core business has focused on sustainable solutions with contextual targeting technology instead of identity resolution methods as a means to deliver precise audience profiling. ShowHeroes semantic targeting offers highly effective results for publishers, advertisers and users, does not rely on user tracking and is 100% GDPR compliant while never compromising user privacy.
If you're interested in finding out more about how our contextual solutions can support your next campaigns or monetization efforts, please get in touch with us.