Providing a Real Video Alternative: Q&A With Steve Filler and Ilhan Zengin, ShowHeroes Group
3 March 2021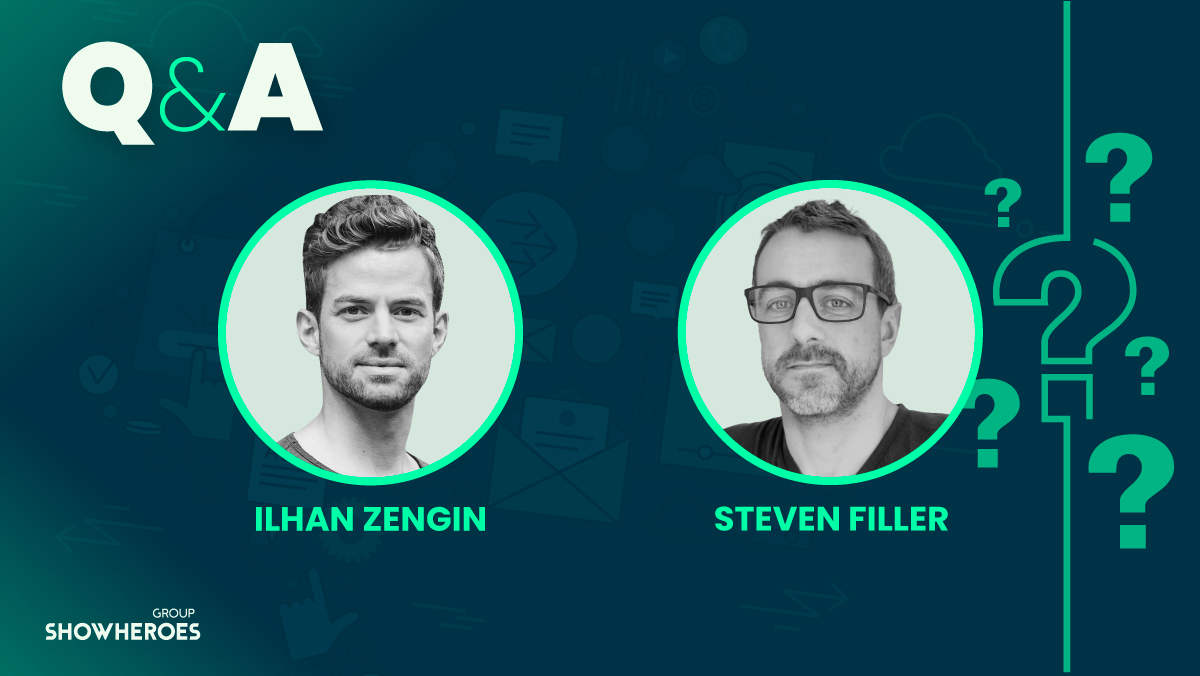 This article was first published on ExchangeWire by Grace Dillon. Find the original interview here.
One month on from ShowHeroes Group's acquisition of London-based video tech collective Union Media, we spoke to Steve Filler, former MD of Union Media and now UK country manager of ShowHeroes Group, and ShowHeroes Group CEO Ilhan Zengin (both pictured below), to find out what the move means, and what the company hope to achieve going forward.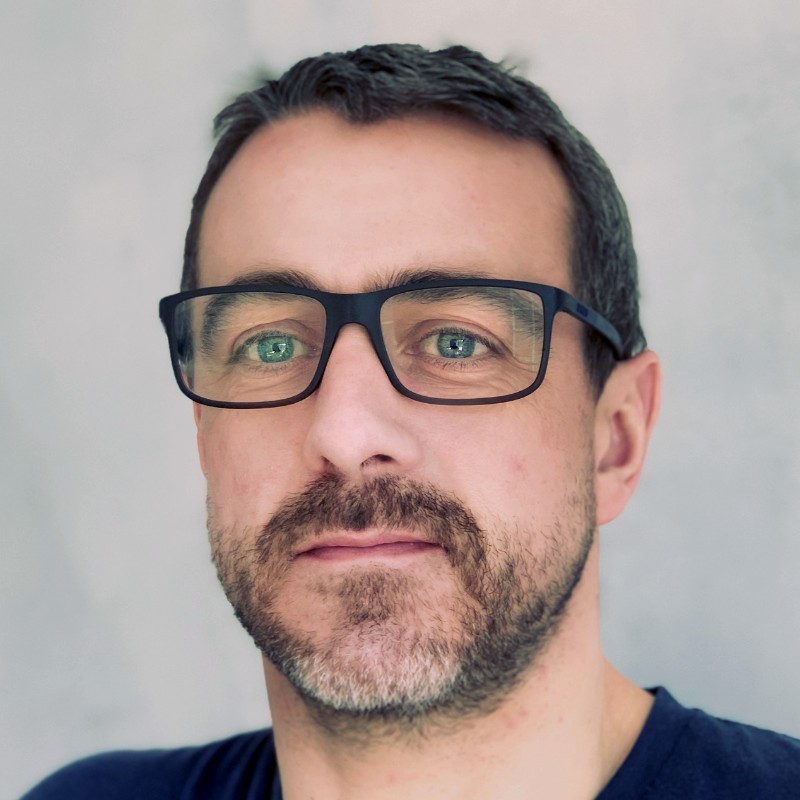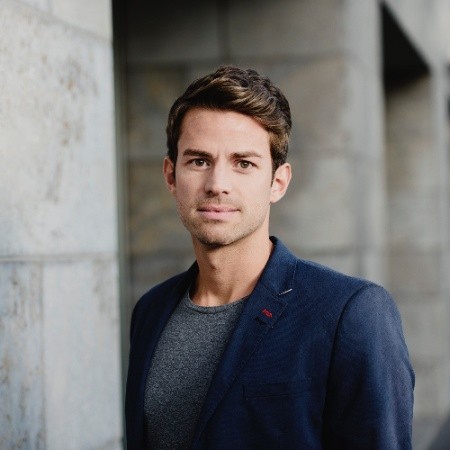 What does this acquisition mean for Union Media and their clients?
Steve: Union becoming part of ShowHeroes Group means that we can continue to offer clients easy access to high quality, high performing video inventory on relevant local market publishers, but now with the additional benefit of a stronger product suite and increased resources and expertise to support our clients.
Access to ShowHeroes Semantic targeting capabilities and programmatic stack will be especially interesting to our clients who are increasingly looking for targeting solutions beyond the cookie.
I'm also really excited to be able to offer our content production capabilities to our existing partners as this is a real differentiator that creates the ultimate brand suitability opportunity for brands.
What does it mean for ShowHeroes Group?
Ilhan: In terms of media budgets and spend, UK is by far the largest market in Europe and almost three times as big as Germany or France, for example.
ShowHeroes has become the most innovative and fastest growing digital media group with a focus on video in less than five years, which is also the reason why we went on to create our new umbrella brand recently.
Following our market leadership and strong presence in all other important European countries, the official launch in the UK completes our presence in Europe's key markets. It was the last piece of the puzzle, if you will.
What will be your key areas of focus as a combined entity?
Steve: We will continue to fly the flag for publishers by offering brands a genuine alternative to YouTube and the social platforms that enables them to support premium local market websites, benefit from the obvious brand safety and contextual relevance and still deliver great results.
We are also onboarding new publishers in the UK to match the breadth and depth of supply we have in other core EU markets.
Does ShowHeroes Group have plans to expand beyond Europe?
Ilhan: We definitely do have plans to expand further. As with our recent acquisitions across Europe, entering additional foreign markets is not only a matter of long term strategic fit, but also about timing and flexibility. We will be entering new markets beyond Europe soon – and when the time is right.
What are the biggest opportunities in video advertising right now, and what are the biggest challenges?
Steve: There's a huge opportunity for publishers to play a more important role in the video advertising landscape and help agencies reduce their dependence on the big social and UGC platforms.
Ongoing brand safety and ethical concerns should be enough motivation for brands to move more budgets on to trusted publishers, but when we also consider that the demise of the cookie is increasing the importance of contextual targeting this feels like a significant opportunity for publishers.
The challenges the industry faces in grabbing this opportunity are two-fold, the first is that publishers need more video content and inventory, while the second challenge is the fragmented nature of publishers supply across EMEA makes it harder for advertisers to plan and activate.
ShowHeroes is trying to solve these problems by providing publishers with brand friendly video content to help build their video inventory, and then we ensure that this inventory is available for buyers to activate through their technology of choice.
What do you hope ShowHeroes will achieve in the future?
Ilhan: ShowHeroes Group is putting video front and centre. "Access video." is a simple tagline for our vision. Each brand under our roof is dedicated to provide access to video from a certain business perspective, such as video technology, content and yield optimisation for publishers, as well as high quality inventory for demand side clients. But also insights, knowledge and networking.
As such, we are very excited to keep expanding our range of services, as well as our market reach. We are  firm believers in the value of independent market players that offer complementary solutions, if not strategic alternatives to the big tech giants out there.