ShowHeroes Introduces New Umbrella Brand ShowHeroes Group
18 December 2020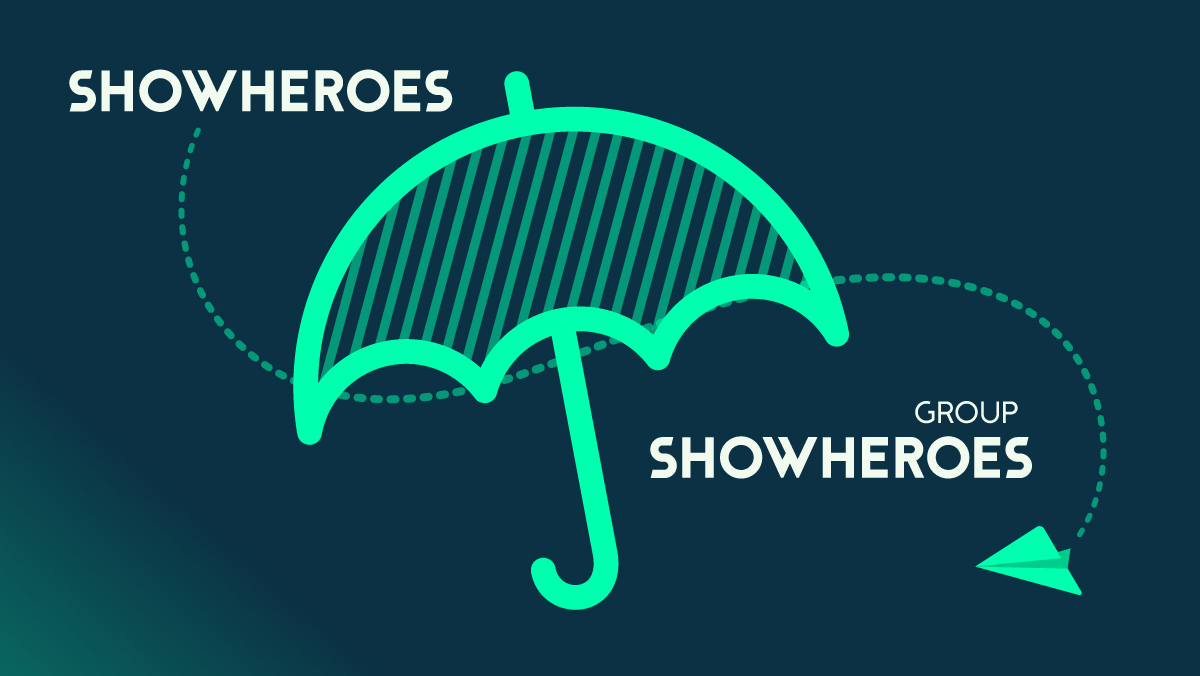 Video platform ShowHeroes introduces new umbrella brand ShowHeroes Group
The decision for the umbrella brand is a result of the strong expansion in 2020
ShowHeroes Group bundles all branches of business and acquired companies
Most recent M&A: Viralize from Italy, market leader for digital video advertising in Southern Europe
Berlin, December 17, 2020 – ShowHeroes SE, Europe's leading, independent video platform for publishers and advertisers, is launching the ShowHeroes Group.
With the new umbrella brand, the company is bundling its six different business sectors and integrating the companies Streamads (Netherlands) and Viralize (Italy), which both have been acquired in 2020.
The Italian startup specializing in software-as-a-service video advertising for small and medium-sized publishers is ShowHeroes' latest acquisition. M&A of 100 percent of Viralize has been concluded in December 2020. The Viralize team, based in Milan, will remain and will be expanded in the coming months.